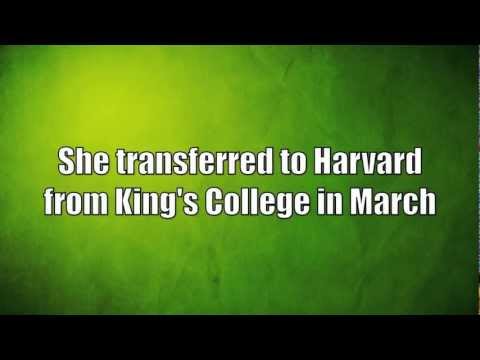 ......
photography isn't about all the buttons and settings on the camera" it's the way you see the world.
won!
it doesn't matter where you came from, all that matters is what you feel about where you stand.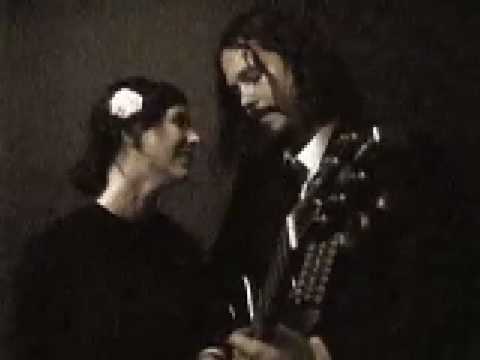 "makes me feel rejuvenated"
Apple Makes More iPhones Than Humans Make Babies
"The company smashed most expectations yesterday when it announced its iPhone sales for the last three months of 2011 totaled over 37 million units, a figure that exceeds the number of babies born on planet earth—using the global average daily birth rate —during a comparable period (about 98 days). Digital design guru Luke Wroblewski first noted on Twitter that Apple has been more productive than...
Warning!
Tonight there is a risk of severe weather. There is a strong possibility of thunderstorms, damaging winds, and hail. We are also under a tornado watch. Please be safe and identify where you will go if the tornado sirens sound. The best place is usually the bathtub with pillows. If you live in an apartment building, make sure you go to the first floor of the building. Keep up to date...
"Engineers like to solve problems. If there are no problems handily available,..."
– Dilbert
"changing thoughts, changing future… be not afraid of changing slowly, ..."